Therapeutic Massage
Ayurvedic and Swedish styles are combined with Reflexology techniques to relieve tension and stress, reduce pain and improve overall well being. This is a moderate to firm pressure massage depending on the needs of the individual. Long, fluid connected strokes are applied with Organic Golden Jojoba oil to create length in the body and space in the joints. Specific pressure points may be applied to tension areas as needed. Therapeutic Grade essential oils are selected at the beginning of your session based on the intended outcome. These oils boost the healing effects of the massage.
Muscle tension is relieved, blood and lymph flow increased while stress hormones are alleviated, leaving you feeling longer and lighter with a greater sense of peace and joy.
Only the highest quality non toxic products are used as what we put on our skin is absorbed into the bloodstream. Your skin will feel nourished with high quality oils without the need to shower afterwards.

Click the button below to quickly and easily schedule an appointment online:

Or you can purchase an instant online gift certificate for yourself or someone else by clicking below: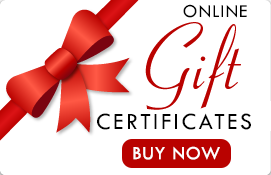 Root and Resin Ritual Mists
Radiant Wellness Massage has proudly partnered with Root and Resin to offer aromatherapy mists that are loving crafted and masterfully blended. These wonderful mists assist with the important self care ritual of centering, grounding and clearing.

click below to learn more about Root and Resin

https://rootandresin.com/?ref=radiantwellness