Welcome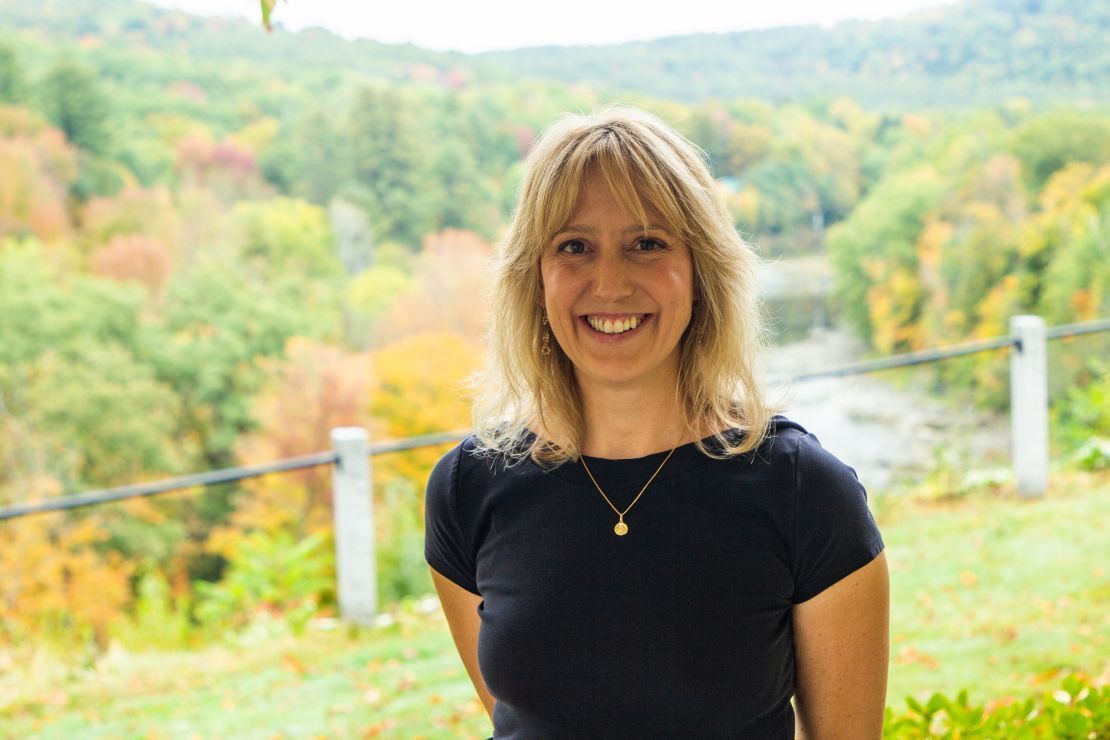 Radiant Wellness Massage of Vermont
Jennifer Sheridan
New York State Licensed Massage Therapist

Located within:
The Farmhouse Professional Building at River Ridge
176 Waterman Hill Road
Suite 3 (on Rt. 4)
Quechee, Vermont
05059


If you're looking for a professional Massage Therapist, you've come to the right place.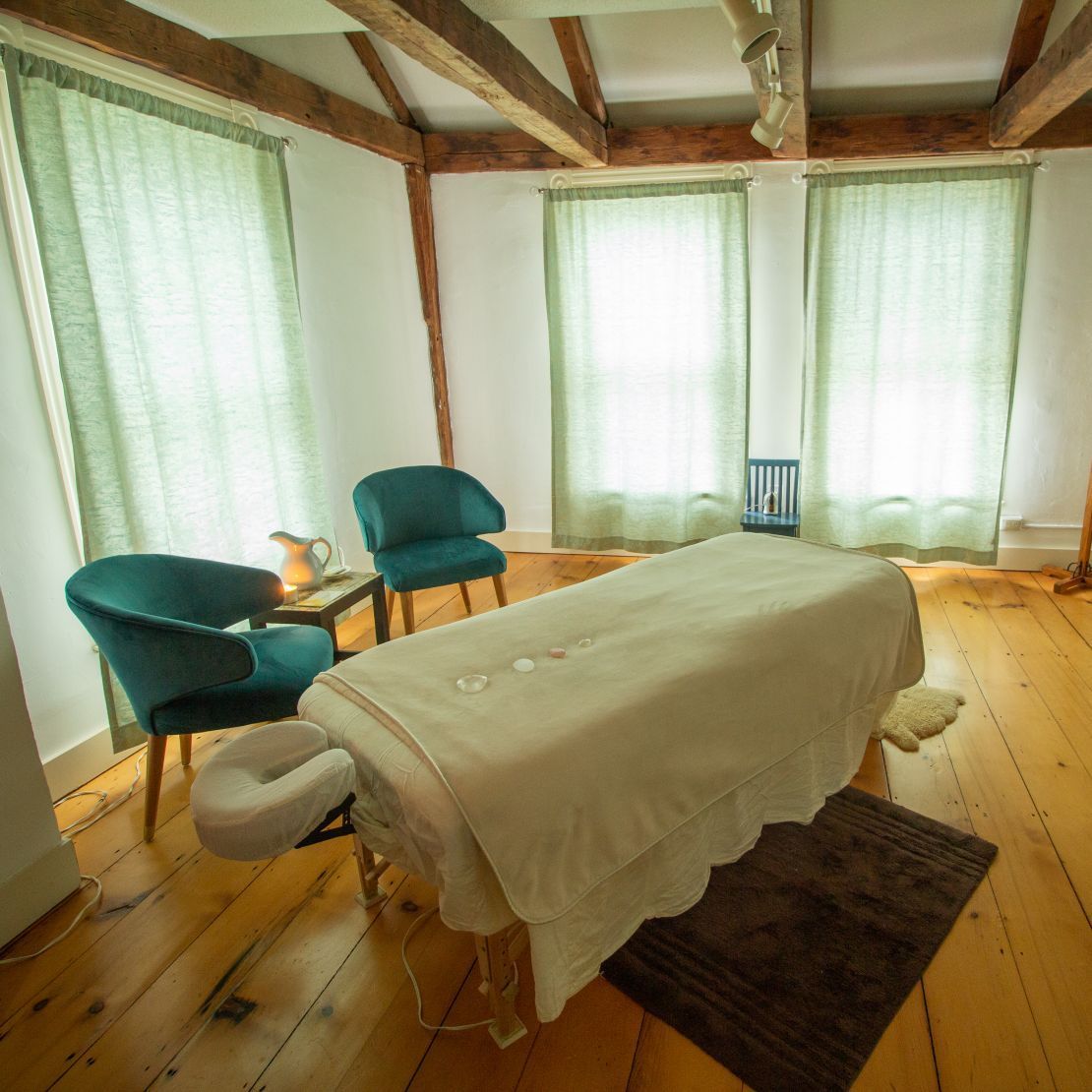 I am trained in a variety of modalities including certifications in Medical Massage and Oncology Massage. I have worked among Professional Physical Therapy staff for the last 3 years where I received regular client referrals from Doctors and Physical Therapists. I have worked with many clients recovering from injury and surgery as well as those who wish to decrease pain and stress. I am thrilled to have recently moved my practice to Vermont where I am able to pursue my dream of being close to nature again. I look forward to serving you!

You may click on the "Services & Rates" page to learn more about my specific style which includes the use of Therapeutic Grade essential oils in every session. Please be sure click on "more" and visit the testimonials link to hear what my clients have to say. Below you may read a professional testimonial from Professional Physical Therapy's clinical director.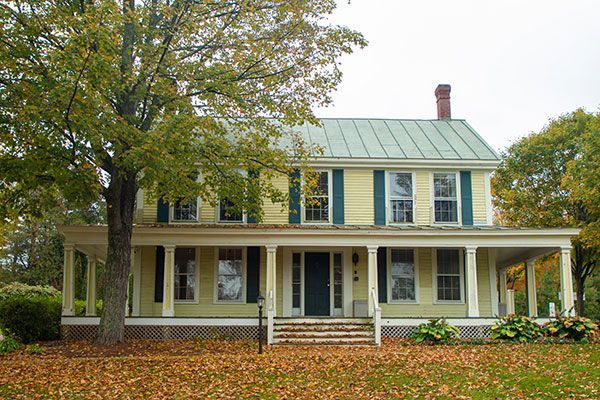 "Jennifer Sheridan is hands down the best massage therapist there is! I've been a physical therapist for over 12 years and have encountered many massage therapists in my career and Jennifer is the best of the best. I wholeheartedly trust her with my clients and enjoy a massage once in awhile myself! From her technique, to her demeanor, and her incorporation of essential oils, the nurturing care she gives surpasses no other! –Kristin Westover"

Kristin Westover PT, MPT, CIMT | Clinical Director Professional Physical Therapy
If you'd like to set up an appointment with me you may book online or click on "Contact Me" and send me a message. If requested I will call you to confirm the details of your appointment, and also answer any questions you might have.
Thanks for visiting, and have a great day.