About Me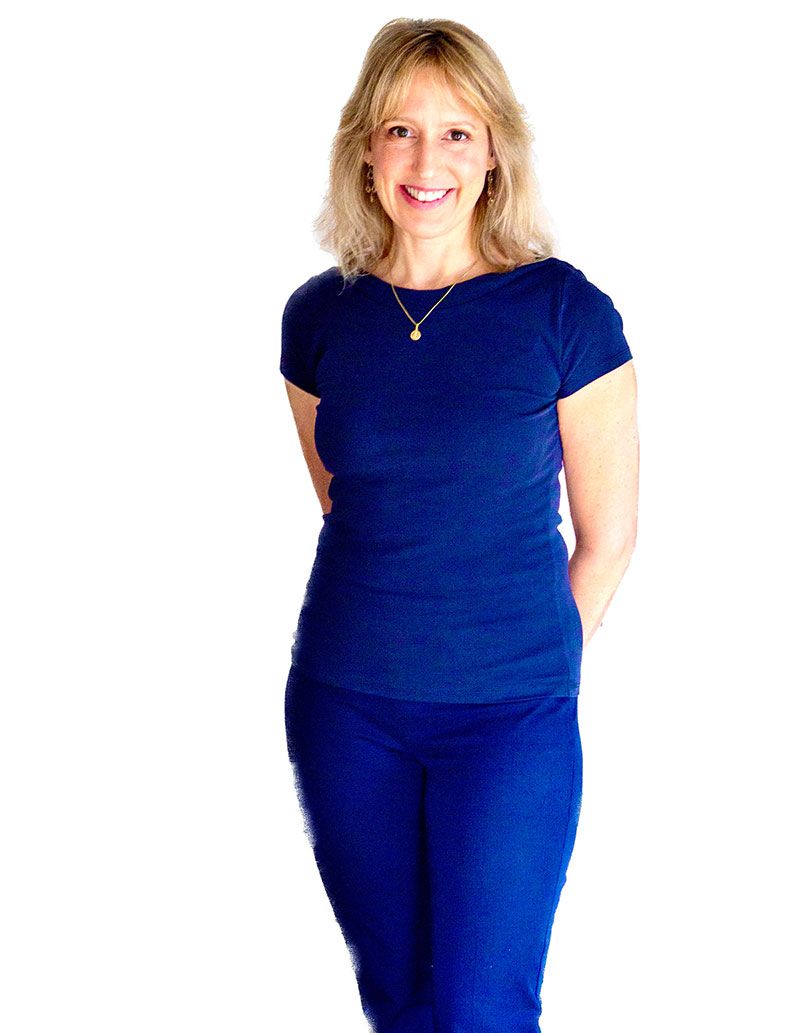 Welcome!

Jennifer Sheridan is a Licensed Massage Therapist in both New York and New Jersey with over 20 years of experience. She has worked with diverse groups of people in many different environments assisting people into well being through the relief of stress, tension and pain while educating her clients about the importance of self-care.

Jennifer grew up in Maplewood, New Jersey. She always had a strong desire to travel and experience other cultures and ways of life. She set out on her journey to explore the United States at the age of 18. After having the opportunity to live in many beautiful locations nationwide, she decided to land in the majestic mountain town of Telluride, Colorado where natural beauty and healthy living go hand in hand. There she was able to experience the peace of mind that comes from daily long hours of mountain biking, hiking, and skiing in an astounding setting. Eating healthy and organic food, soaking in natural hot springs, dancing to live outdoor music and receiving Massage Therapy was all a regular part of her healthy lifestyle.

" After a night under the stars soaking in the steaming mineral water of Orvis Hot Springs, I went into a small dark room and received the first massage of my life. It was a transformative experience that left me feeling profoundly elevated, deeply relaxed and at peace. I decided right then, that I wanted to help others to experience and feel the way that I did in that moment. I wanted to pass on the gift that I was just given."

Jennifer later moved to the college town of Boulder, Colorado to pursue her education at the highly regarded Boulder College of Massage Therapy while also becoming a student of yoga asana practice.

Upon graduating, Jennifer became the Massage Therapist for the University of Colorado's Sports Medicine Department. She later went on to spend several months traveling throughout Thailand where she gained certification in Thai Reflexology. Next, she landed in India where she spent a year immersed in meditation practice while studying Traditional Kerala Ayurvedic Massage. Here she partnered with her teacher and moved from Pune to Goa to open a school for Ayurvedic Massage Therapy. Together they taught travelers from around the globe this ancient system of traditional healing massage where the oil that's used on the body is just as important to the healing process as the massage itself.

Jennifer eventually returned to her roots in New Jersey where she opened Radiant Wellness Massage Therapy. She partnered with Sports Training Physical Therapy Professional Physical Therapy where she became recognized for excellence in her work and maintained a thriving practice while receiving referrals from Doctors and Physical therapists.

For several years Jennifer worked as an Integrative Medicine Practitioner at Morristown Medical Center where she was very effective in assisting children undergoing cancer treatments in reducing pain, anxiety, and nausea.

" I am thrilled to announce after many years of dreaming to get back to mountain living, I have moved my practice to beautiful Quechee, Vermont. My office is located in an old farm house that overlooks the Ottauquechee River. I could not be more thrilled and look forward to serving the Upper Valley Community!! "

Jennifer has been a practitioner of yoga for over 20 years and is a personal development enthusiast who has completed Tony Robbins Mastery University and Mindvalley Academy's month-long University in Barcelona, Spain.

"I love helping people to stay healthy. Massage Therapy allows us to listen to what our bodies are telling us and gives space to allow the body to heal itself, which it is perfectly designed to do."