Welcome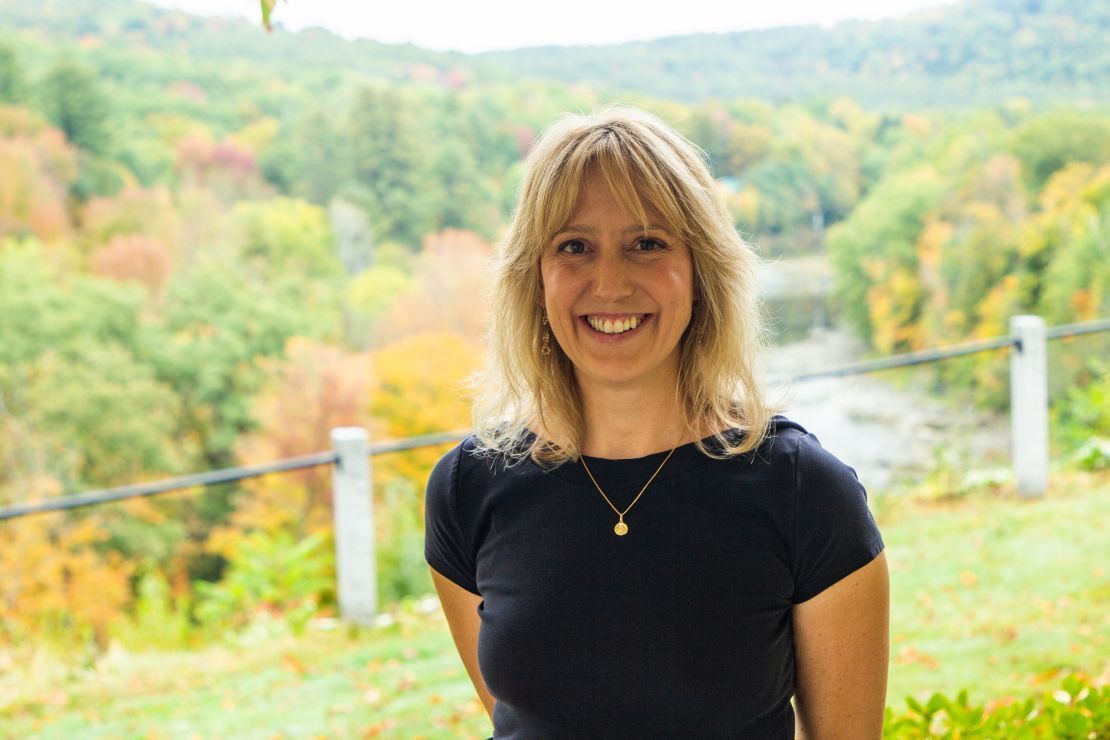 Radiant Wellness Massage of Vermont
Jennifer Sheridan
New York State Licensed Massage Therapist

Located within:
The Farmhouse Professional Building at River Ridge
176 Waterman Hill Road
Suite 3 (on Rt. 4)
Quechee, Vermont
0505



Massage therapy is an important part of keeping our immune functions optimized as well as in decreasing stress during fearful times which in turn boosts immunity. In my office I have always used high quality essential oils as I feel that they are a valuable addition to work I do and can support the body in many ways. These are always included and not an additional fee. I am currently atomizing Eucalyptus, along with lemon and or rosemary into the air which support the respiratory system. Oils may be selected at the time of service. Some are very strong antiviral, antibacterial, anti-infectious oils that can help defend us from harm, others may be used to decrease tension, pain, inflammation and stress.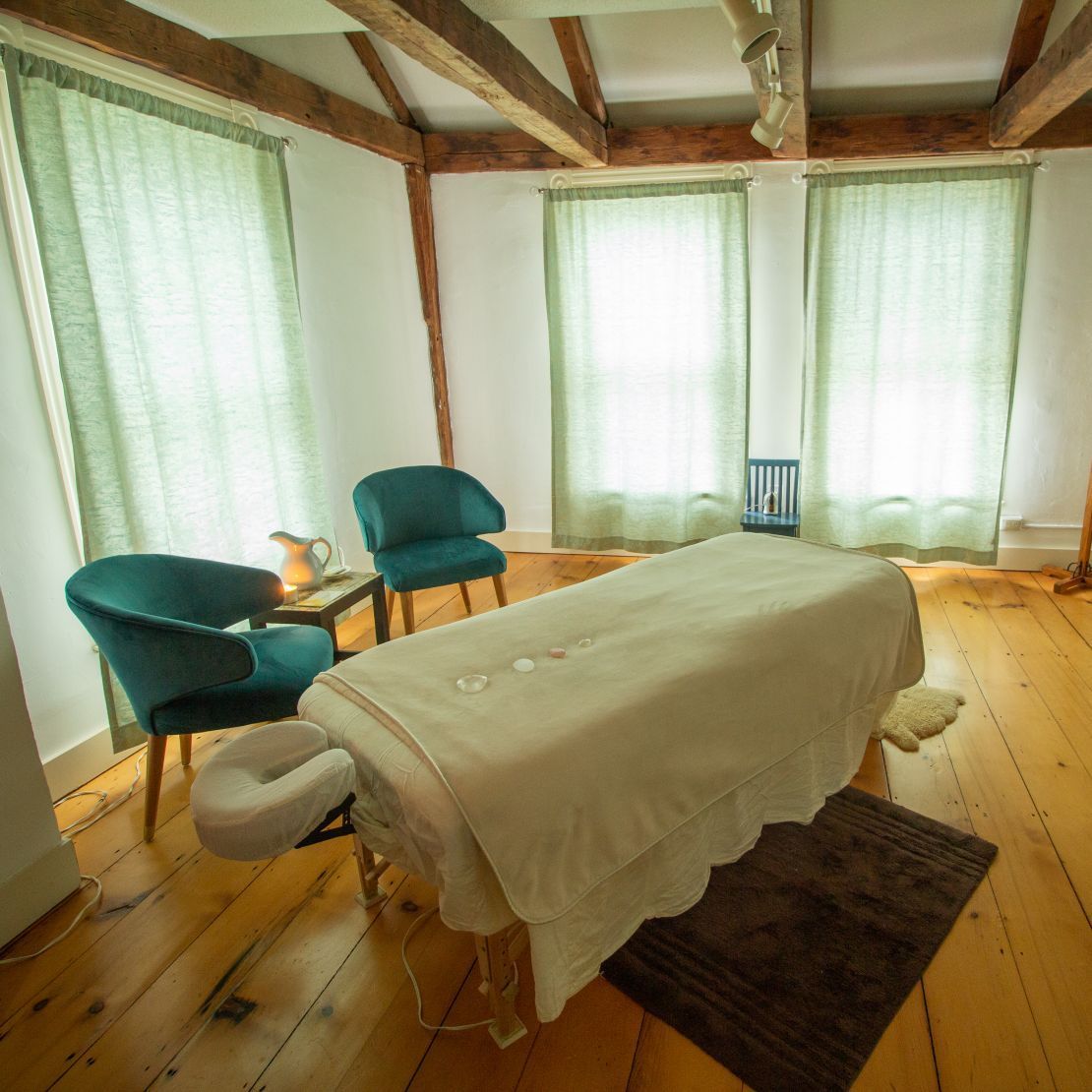 I am taking added precautions in sanitizing the office and all bottles, light switches, door handles, face cradle and as always my hands.

We need to stay focused on what we CAN do. We are responsible for taking actions to keep ourselves healthy. A mind free of stress and fear supports and builds a strong immune system. Massage therapy helps to boost our immune systems by aiding in the release of stress, fear and toxic waste build up.

NOW is the time to:


* Boost Zinc and Vitamin C intake
* Get out into the sun to absorb Vitamin D
* Do a sugar detox ( sugar is highly destructive to our health)
* Walk in nature and allow the sunlight to filter into our eyes
* Take salt baths with essential oils such as Rosemary and Eucalyptus
* Do the 6 phase meditation daily https://www.youtube.com/watch?v=oeQfRtiY-ZM

I am protecting myself by doing the medical medium cleanse that I have been on since the onset of Covid-19. Please let me know if you'd like more info on this. I highly recommend his book Cleanse To Heal which is all about removing viruses, bacteria and heavy metals from our bodies.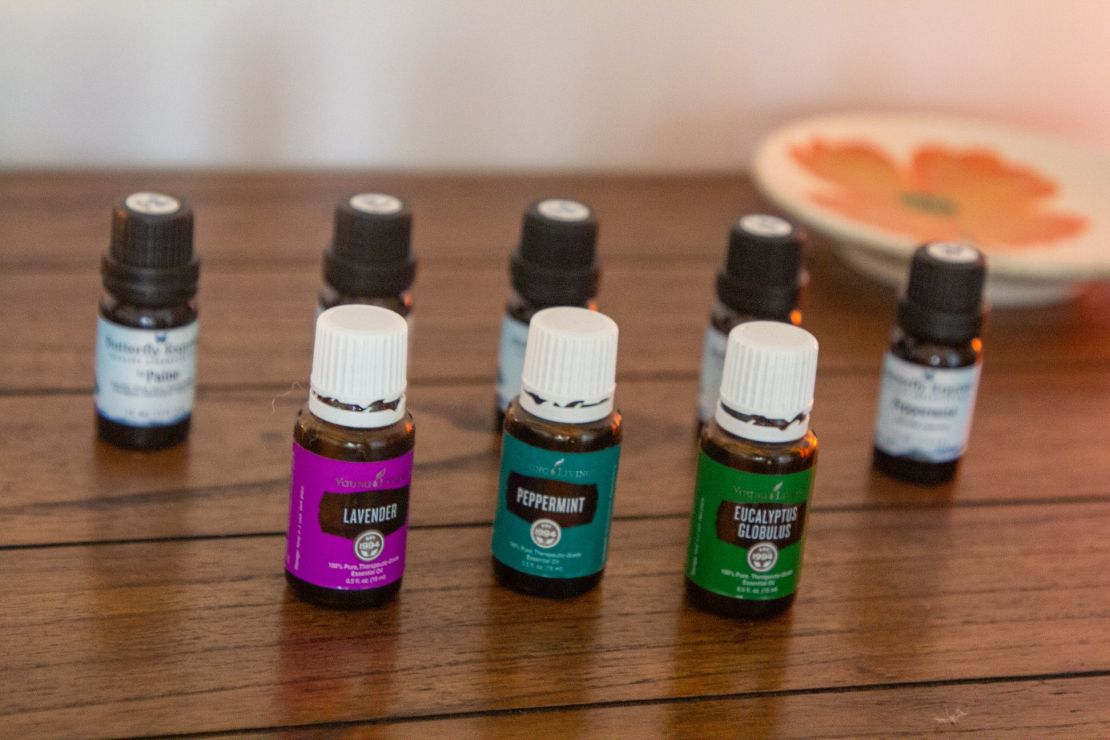 I am trained in a variety of modalities including certifications in Medical Massage and Oncology Massage. I have worked among Professional Physical Therapy staff for several years where I received regular client referrals from Doctors and Physical Therapists. I have worked with many clients recovering from injury and surgery as well as those who wish to decrease pain and stress. I am thrilled to have moved my practice to Vermont where I am able to pursue my dream of being close to nature again. I look forward to serving you!

You may click on the "Services & Rates" page to learn more about my specific style which includes the use of Therapeutic Grade essential oils in every session. Please be sure click on "more" and visit the testimonials link to hear what my clients have to say. Below you may read a professional testimonial from Professional Physical Therapy's clinical director.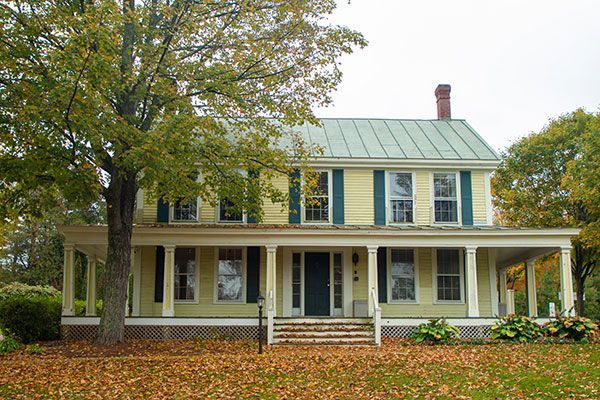 "Jennifer Sheridan is hands down the best massage therapist there is! I've been a physical therapist for over 12 years and have encountered many massage therapists in my career and Jennifer is the best of the best. I wholeheartedly trust her with my clients and enjoy a massage once in awhile myself! From her technique, to her demeanor, and her incorporation of essential oils, the nurturing care she gives surpasses no other! –Kristin Westover"

Kristin Westover PT, MPT, CIMT | Clinical Director Professional Physical Therapy
If you'd like to set up an appointment with me you may book online or click on "Contact Me" and send me a message. If requested I will call you to confirm the details of your appointment, and also answer any questions you might have.
Thanks for visiting, and have a great day.